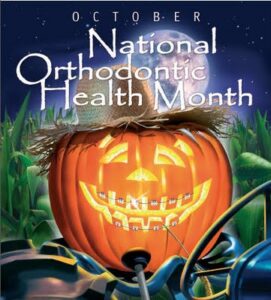 Did you know October is National Orthodontic Month? We love any opportunity to educate our patients a little more on the ins and outs of what we do! In short, orthodontics is a specialty discipline of dentistry that focuses on the alignment of the teeth and jaws to improve a person's smile and oral health. The reason for this is because crooked teeth that do not fit together correctly are harder to keep clean and are at risk for tooth decay and gum disease. Dr. Ekim has made it her mission to ensure that never happens, and it all started years ago.
She completed her orthodontic residency at our very own The University of Minnesota and continued on as full-time Faculty for the following nearly 10 years. Dr. Ekim shares what made her decide to pursue a career in orthodontics: "At a young age, I was interested in being an orthodontist as I noticed the scientific and artistic pieces to the profession. I feel very fortunate to be working every day in a field where I can help people, make a difference, show excellence in skills, and work amongst such talented team members. I am honored to see my patients enjoy their results and their smiles."
With hundreds of smiling patients, she is certainly fulfilling her mission! Considering orthodontic treatment? Then something to know about orthodontics is that it's a gradual change to your facial appearance and dental function. A proper diagnosis of the problems to solve, along with a discussion of the goals that are attainable, are important as part of the planning process.  At Ekim Orthodontics, we have a history of excellent planning and execution of that plan for over 12 years. Whether it's braces, Invisalign, or retainers, Dr. Ekim and her team understand the importance of diagnosis and listening to their patients.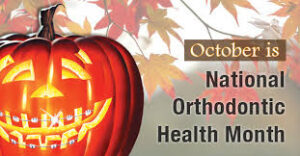 We hope to see you in our office soon!