Dr. Suzan Ekim is a graduate of the University of Western Ontario School of Dentistry, where she was awarded the gold medal of distinction along with her Doctorate of Dental Surgery for graduating at the top of her class in all four years of dental school. She moved to Minnesota from Toronto in 2001 and received her orthodontic specialist certificate and Master of Science from the University of Minnesota in 2003.
After graduation, she continued as a faculty member in the Graduate Orthodontics Department at the U of M from 2003-2011, where she was a professor, a consultant orthodontist for the U of M Cleft Lip and Palate Team, and then honored to be graduate program director of the orthodontics division from 2007-2009. At the U of M, Dr. Ekim taught future orthodontists the clinical and scientific aspects of orthodontics while developing her own skills and practice style. During her academic career, she was honored to receive awards for her contributions to education and her profession.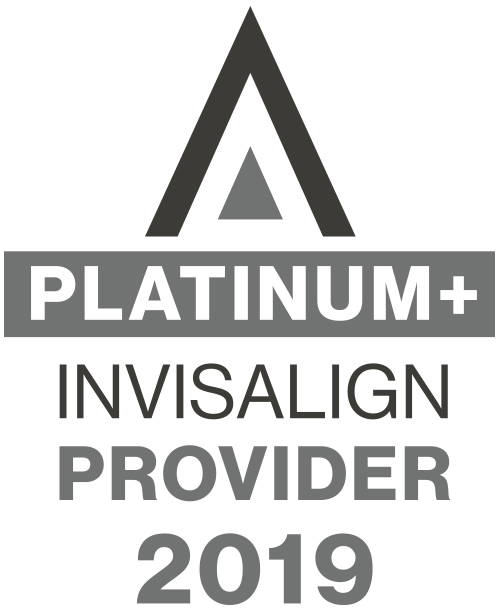 Dr. Ekim is also a Platinum Invisalign® Provider. She performs soft tissue laser surgery, neuromuscular and aesthetic dentistry, interdisciplinary care, rehabilitation of complicated dentition, and she continues to participate in study clubs and conferences. Moreover, in 2013, she received the Alumni of Distinction Award from her dental school for outstanding achievements in the field of dentistry.
Yet another fun fact is that in 2005, Dr. Ekim was named a consultant orthodontist for the Vikings organization. Go Vikes!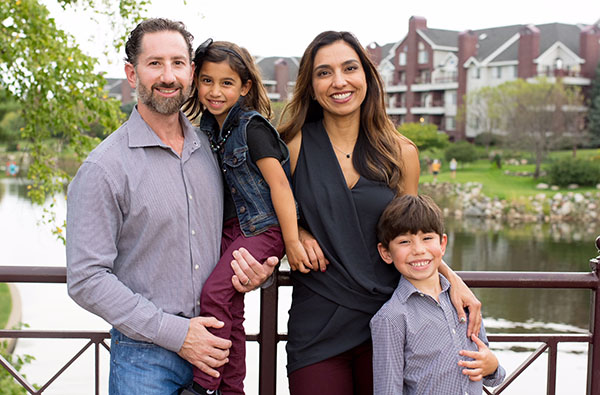 Dr. Ekim's husband David is also a faculty professor at the U of M. Together they are proud parents of two wonderful children, Aaron and Charlotte. But what most stands out about Dr. Ekim is how much she truly cares about her team and her patients.